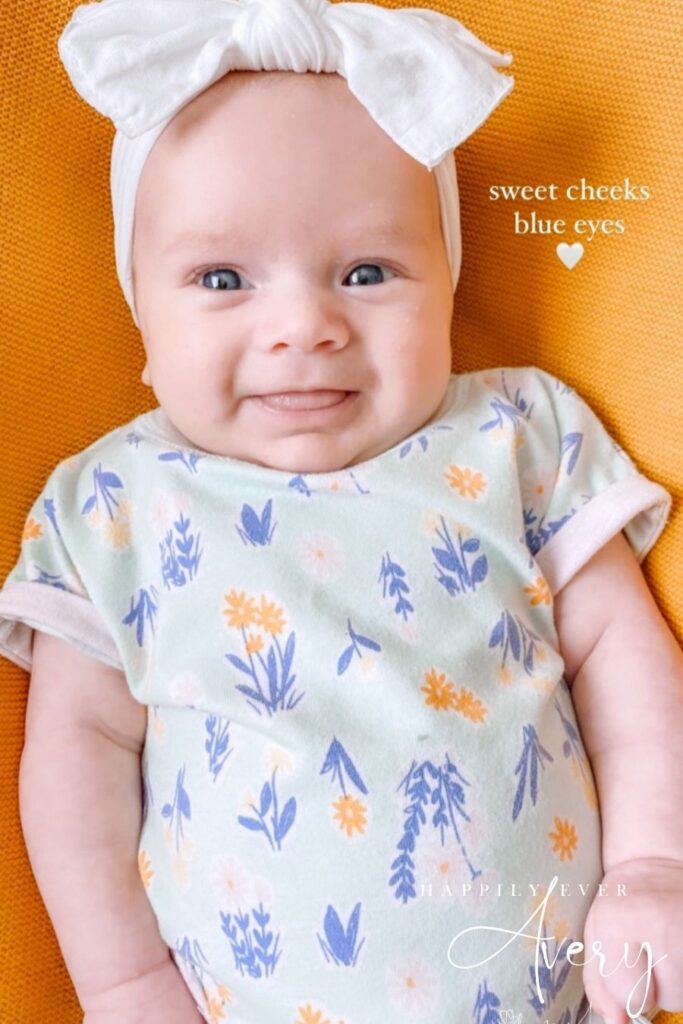 our happily ever avery's journey
On Wednesday, December 16, we received devastating news.
Our sweet baby was diagnosed with Pre B-Cell Acute Lymphoblastic Leukemia.
Cancer.
At 2 months.
Incredibly rare at her age. Yet here we are.
Follow her journey with infantile Leukemia.
Our favorites
Cancer doesn't rule every part of Avery's life. We refuse to let it. This is a collection of our favorite just "good days."
When I say we fought ICU, we FOUGHT. For 2 hours we asked every question, went through every scenario, and called in every advocate we had.
PRES presents with rapid onset of symptoms including headache, seizures, altered consciousness, and visual disturbance
Her liver numbers are up a bit, but she had 2 wet diapers overnight and 2 more today! But, they've all been ON HER OWN!
OH HI! I'M avery!
I'm so happy you're here!
I can't exactly say I'm happy to be here, or that I'm delighted that we're meeting this way. BUT, I can say THANK YOU for all of your love and support in this journey.
Life at Home
Avery has spent most of her first year in the hospital, so we try to make each moment of her time at home as enjoyable as possible. At the very least, it's about spending time with Big Sis!
Helpful Terms
We all know that navigating cancer comes with a learning curve. We've put together a list of Leukemia vernacular to help as we continue through Avery's journey.